I read a book years ago about a family that started a boarding school in their rather large home. On occasion this couple would take in orphans if the came recommended and the family believed that they could make something of the boy. One day a boy who had lived on the streets for years…
This book exists to help you become the most beautiful young woman you can be!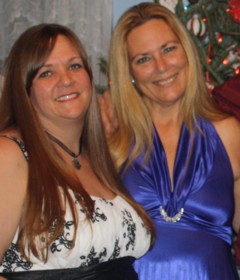 Most people think that they need to go to some self help book to get advice on how to deal with the troubles they are experiencing in life. They end up following fine sounding advice which leads them into exactly the wrong direction. They forget, or don't know, that the Bible is filled with "rules for healthy living." They aren't just random rules to make life difficult. They are instructions on how the world really is and how you can best get along in it.